Find out more about the Minister for Seniors, Hon Ginny Andersen.
Minister for Seniors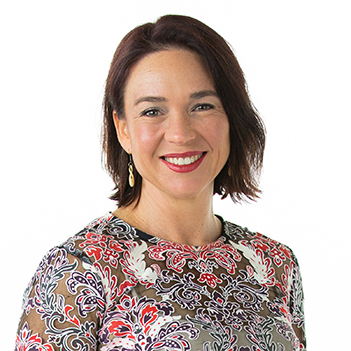 The Minister for Seniors is Hon Ginny Andersen
Hon Ginny Andersen is the MP for Hutt South, and has significant experience in the justice sector; she has worked in Parliament as a private secretary and senior political advisor, in the Office of Treaty Settlements in negotiations and policy, and for nine years she worked for the New Zealand Police where she delivered action plans to reduce the harm associated with gangs.
Since entering Parliament in 2017, Hon Andersen has combined her professional experience and her personal passions into being a strong advocate for New Zealanders.
Hon Andersen is also the Minister for Digital Economy and Communications, Justice, Police, Small Business and Associate Minister for Treaty of Waitangi Negotiations.