Find out more about the Minister for Seniors, Hon Dr Ayesha Verrall.
Minister for Seniors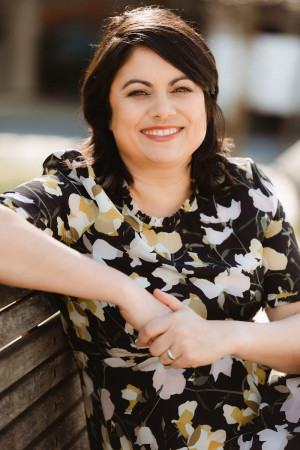 The Minister for Seniors is Hon Dr Ayesha Verrall.
Hon Dr Verrall is an infectious diseases doctor. She is an expert on vaccines, tuberculosis and COVID-19. During the COVID-19 pandemic response, she was instrumental in efforts to improve New Zealand's contact tracing.
She is passionate about preventing illness so that every New Zealander can enjoy good health and live a free and full life.
Hon Dr Verrall is also Minister for COVID-19 Response, Food Safety, Research and Innovation and Associate Minister of Health.